Murder of 5 Year Old Toddler Cannon Hinnant By A Black Man, Exposed Fake Media's Alarming Bias.
Why the murder of Cannon Hinnant matters too?
A black man in North Carolina shot and killed a five-year-old toddler in front of the boy's sisters and family. But the victim is not black and the perpetrator is not white. Is that why no one found this news in any major FAKE media channels on the day of the incident?
Police in Wilson, North Carolina said Darius Sessoms, 25, shot and killed Cannon Hinnant while the boy was playing in his yard with his family Sunday evening. Cannon's mother said her son was playing outside when Sessoms ran up to the boy, shot him in the head, then fled.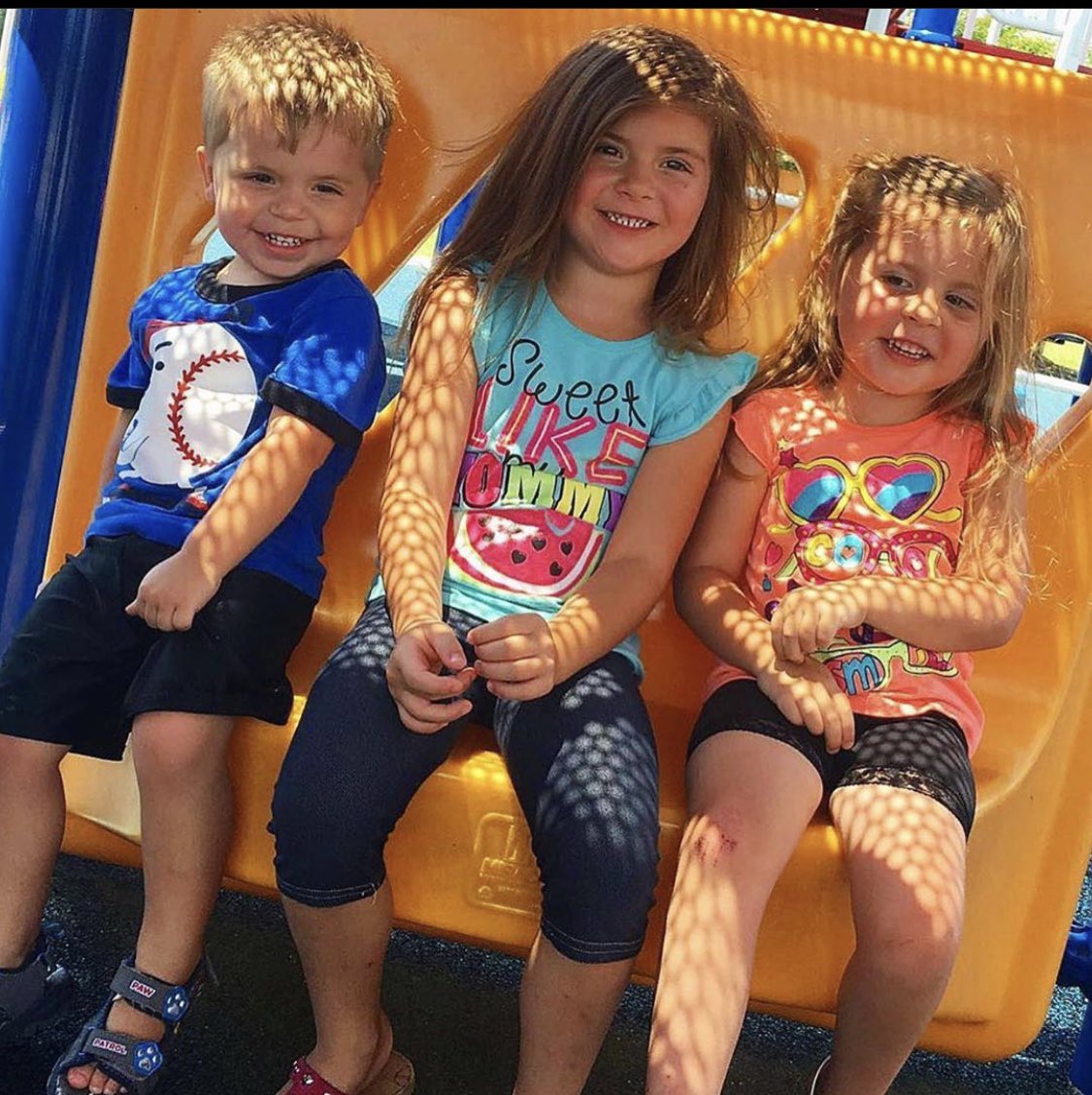 Cannon's mother said the boy's sisters, ages seven and eight, were playing with him when the shooting happened and witnessed their little brother get shot.
Is the life of an innocent 5 year old WHITE toddler not as valuable as the life of a 47 yr old BLACK criminal?
Click To Tweet
When you search for George Floyd, you will find numerous news and opinion articles aimed at focused to point out the Myth of white racism even though more whites were victims of violent crime, the news is always presented through the prism of "Police Violence" and "Racism"
Cannon Hinnant exposed fake media's alarming bias
An APPALLING story of national significance. ZERO mention by @CNN, @nytimes, @washingtonpost, @MSNBC.

PagerU
Statements like 'All Lives matter', 'Everybody's Life Matters' can get you fired or stabbed by young Harvard graduates !
Of the 89 law enforcement officers that were killed in line-of-duty incidents in 2019, 45 were male, 3 were female, 40 were white, 7 were black/African American and 1 was Asian. News does not want to cover that. Below are the number of people died in police encounter over the last 4 years.
White: 457 (2017) | 399 (2018) | 370 (2019) | 172 (2020*)
Black: 223 (2017) | 209 (2018) | 235 (2019) | 88 (2020*)
Find more statistics at
Statista
Yet the FAKE Media and Democrats worked in lockstep with the leftist Antifa militia forces and violent rioters who vandalized and destroyed national monuments and Government offices and caused death of countless innocent civilians and peaceful officers !
All this violence and death is "Mostly Peaceful" according to the mainstream Media! So much media coverage and support to the so called 'Black Lives Matter' protests over the death of a 47 year old Black criminal, George Floyd. And not a word for the death of an innocent 5-year old white kid, Cannon Hinnant, killed by another black criminal ?!
We are living in an alternative universe at this point in time, a world of surreal indoctrination, where the radical left, are pushing a race based agenda which is literally ripping the soul of America apart.

Jared Ivan
Fortunately there are still many sentient beings who can see through this heightened hypocrisy form the FAKE mainstream media fueling this madness !
A five-year-old child was murdered in cold blood – shot at close range while riding his bike, by a man who crossed a street to put the gun up to his head. My question: why not call it what it was? Execution of an innocent child. Who was 5-year-old Cannon

Lara Logan
Same group of people plastered Covington kids on front page – a total hoax, by the way – now want to claim that they won't report on Cannon Hinnant, because it's a "local news story."

Cernovich
Dear FAKE Media,

Your coverage of the murder of Cannon Hinnant has confirmed your lack of minimum Journalistic integrity, ethics and humanity. Your arrogance and hypocrisy is revealed wide open to the sentient beings. As those with inner dialogue grow so will your ratings tank. Until then continue your mischief with your sheeple with no moral conscience !

Red Pill
Do you think mainstream media is biased against whites?
0 votes - 0% of all votes

0 votes - 0% of all votes

0 votes - 0% of all votes
Only registered users can vote.
Login
to vote.
Recommend

0

recommendations
Published in General