Freedom of Speech allowed here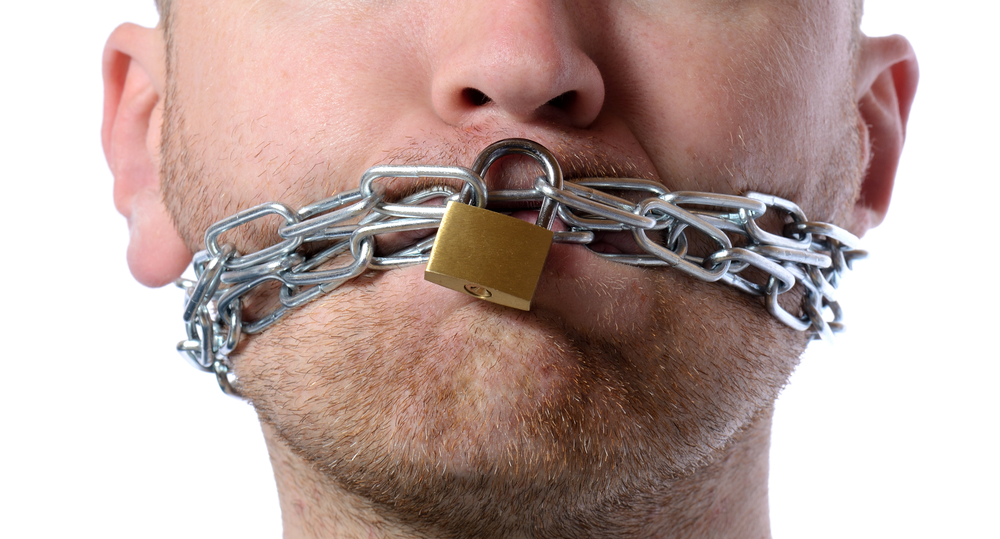 You will find here all the Photos shared by the Silent Majority on the Platform for Freedom of Speech. Share it with people who care for Facts over Feelings. All words allowed in dictionary are allowed on our site !
Every time you shop using this link you are donating for this site !
If you are offended you can do the following.
Easiest and most emotionally friendly option is to leave this site !
If your feelings are rather stronger, you can let the author or user know about your feelings.
If your feelings are not that strong, you can aggressively mark the content as offensive once so other users can easily find most offensive comments